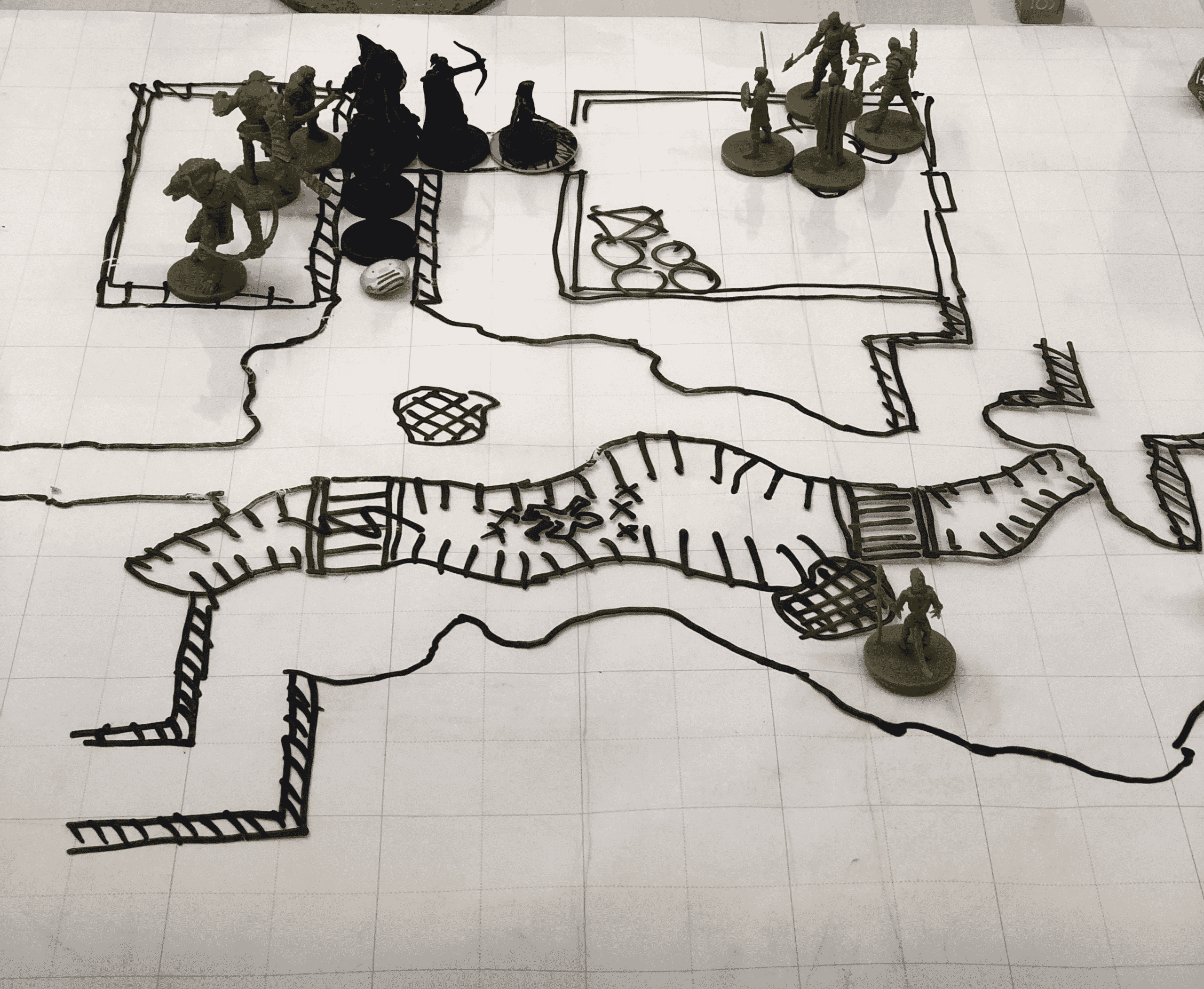 ---
The next day, the group sit down at breakfast to discuss their next steps. Toblen the innkeeper warned Ixir to keep the kids inside: a mutilated body was found and a family was taken. Sildar came by and informed them that he has hired Adrik and Baern to escort Imik and Kee-Kee to the Seeds of Eldath in Neverwinter with the resupply wagon the next day. He brings the goblin children with him to the Townmaster's Hall to prepare them for the trip. Daran Edermath brings them a bottle of peach wine, commending them on standing up to the Redbrands. He is outraged when he learns that a family had been taken and demands that they do their duty: finish the job and clear out the rest of them at Tresendar Manor. Since Oohye could only pick up his armour the next day, the group decided to fix the problem in town before heading out.
They go in (with red cloaks donned) by the forest entrance, south of the Tresandar Manor.
Inside, they find a nothic that demand they provide fresh meat. They go to the first entrance on the left: three bugbears mistake them for Redbrands.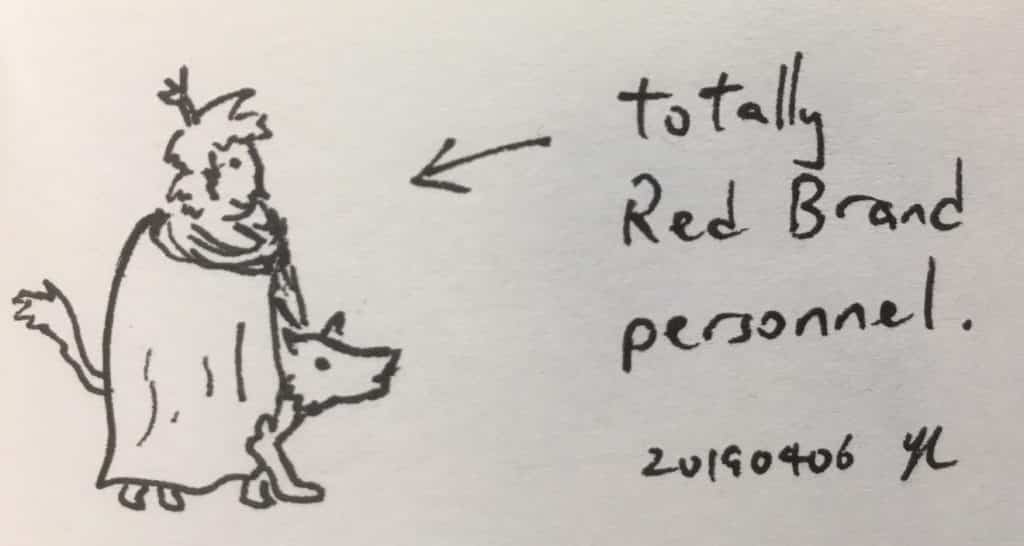 They surprise four bandits in the common room as they are gambling — they cover the noise of the fight by shouting and accusing them of cheating so that the bugbears would not investigate. Ixir and Kavier drag two of the dead for the nothic that scrabble into the crevasse to feed. They learn from the remaining prisoners that Glasstaff is ahead in his workshop.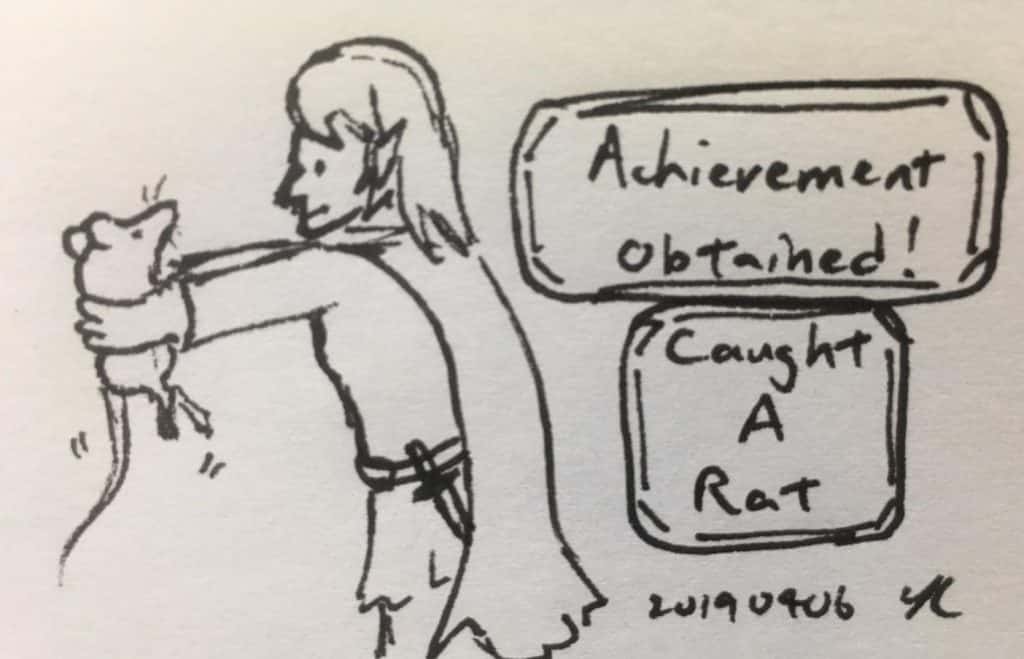 Myrl scouts ahead, only finding a rat and an alchemist laboratory. She listens at the next door and only hears silence. Kicking open the door, she finds that whoever was there had escaped by a secret door. Redspear is delighted by this find and collects Glasstaff's books and equipment. They also learn from a note on Glasstaff's study table that Iarno Albrek is in league with the Black Spider. As the Milo and [Oohye or Myrl… I have conflicting accounts] follows the person through the door, they spots three bugbears and three Redbrand ruffians approach. Barricading the workshop and spreading oil on flammable books and paper, they huddle within Glasstaff/Iarno's room and ready for the attack.